IN 1993, WE CHANGED THE GAME
The original composite wood bat was invented in a boatyard in Michigan.
Honoring our agreement to Steve Baum and our customers, we continue to manufacture the original Baum Bat while making Scientific discoveries, technology, and innovation are cornerstones here at Baum.
A group of former pro players from Arizona found themselves flying to Michigan to meet the ailing Baum & made a promise to keep the brand true to it's roots.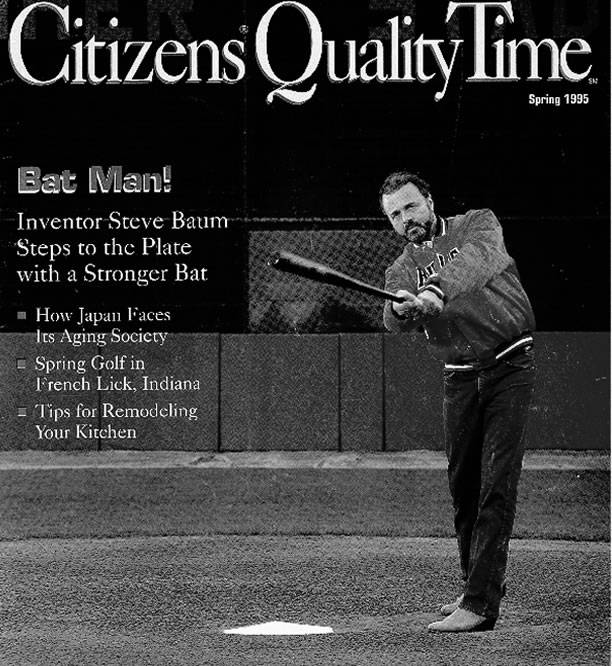 The original composite wood bat finds it's roots in an unlikely place, a boatyard in Michigan. The late Steve Baum was an inventor, boat builder, and offshore racer. He had a vision of building a faster, lighter boat out of wood. As the boat industry began to try to build lighter, strong boats they began to utilize fiberglass. Baum, an aficionado of the classic look of wood boats, wanted to find a way to combine the look and feel of wood with state of the art advances in the aerospace industry.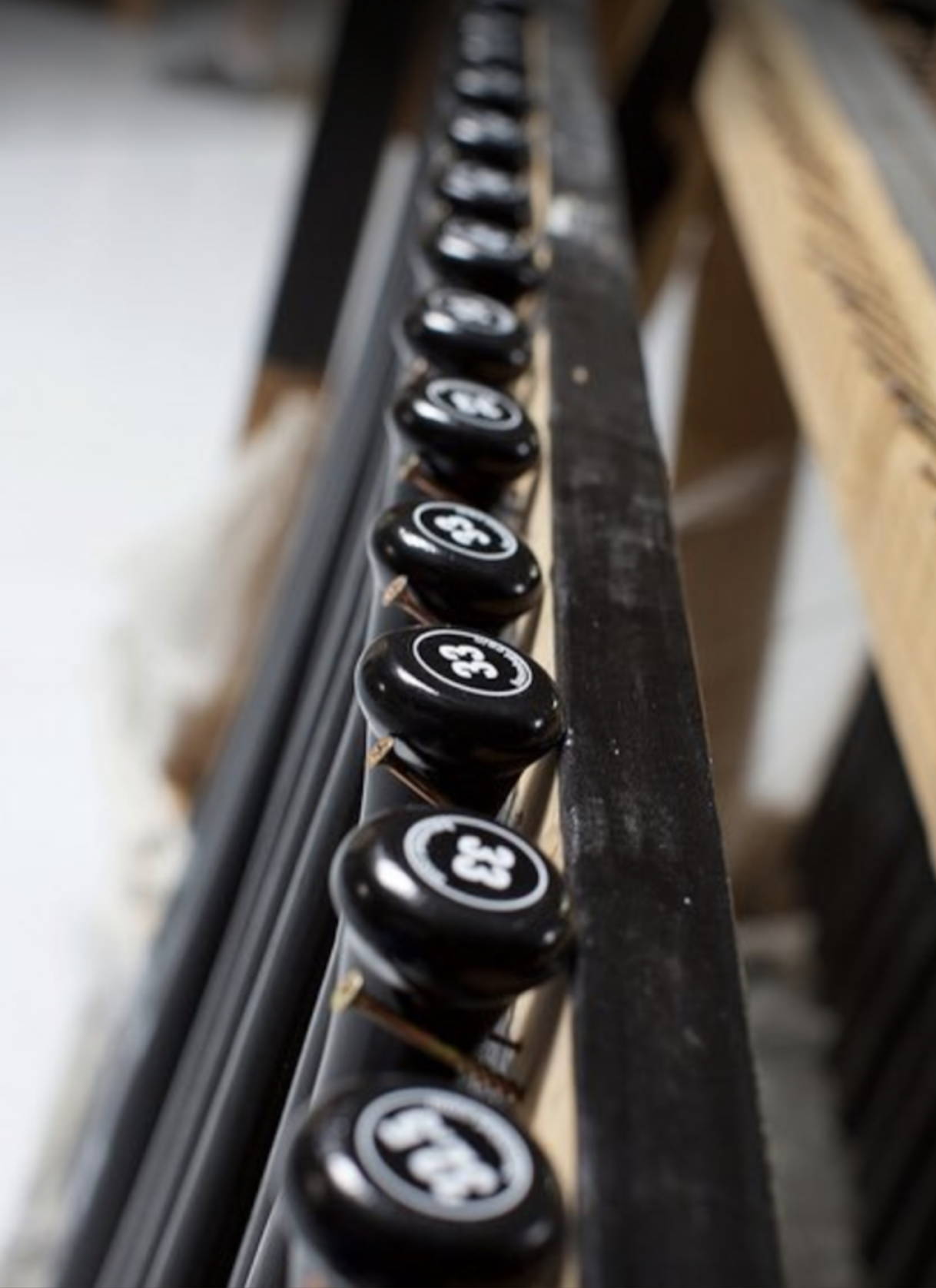 Utilizing his background in manufacturing engineering, Baum began his work on his passion project, spending 20 years refining the process of crafting wooden boats that were stronger, lighter and more beautiful than their fiberglass counterparts.
Mr. Baum saw the parallel in the baseball industry as leagues began to trade in the traditional wood bats for bats made from other materials. He saw an opportunity for the revolutionary, durable wood he had invented for updating boats to similarly update traditional wood bats which resulted in the original composite wood bat, The Baum Bat, the first of its kind.
In 1993 he unveiled The Baum Bat. A composite wood bat that hits like wood, feels like wood, reacts like wood while being 400 times stronger than a traditional wood bat. For the baseball industry, this was a game changer.
THE STRONGEST PLAYERS
NEED THE STRONGEST PRODUCTS